If you're lucky enough to have enjoyed one of our awesome pub quiz packs then you'll be pleased to find all the answers here…..if you're cheating to win and beat your friends and family at the quiz then tsk tsk naughty you.
The pub packs offered 2 beers, a branded pint glass, a branded bottle opener, bag of nuts**, pub quiz, wordsearch and a pen. If you haven't got one yet then go grab one here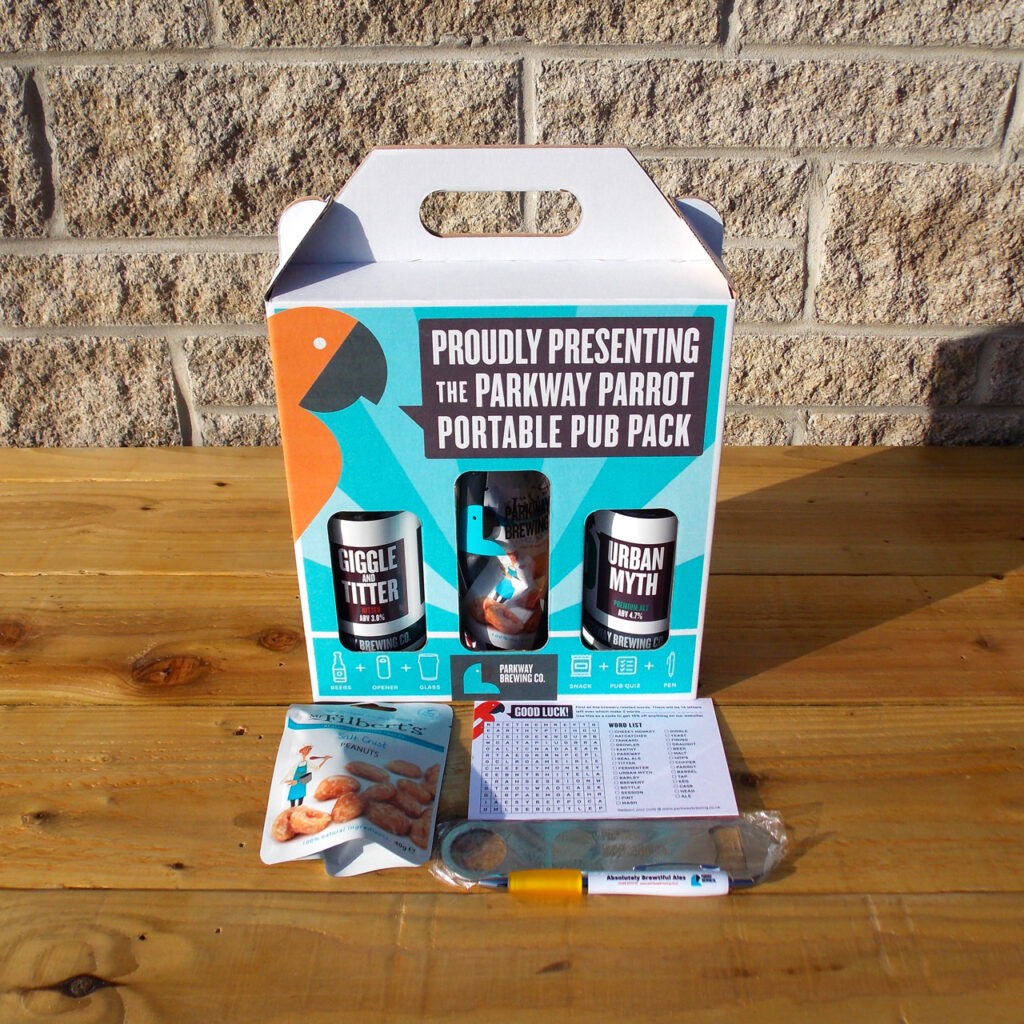 So without further ado here are the answers for the quiz…..
Pub Quiz Answers
1. Vatican City
2. Richard (Dick) Whittington
3. USA
4. Vitamin C
5. Claire Foy
6. I am the Walrus
7. A turkey
8. Scientology
9. True – it was not invented until 45 years over the tin can!
10. Grand Old Party
11. Caledonia
12. Four – Kenya, Uganda, Tanzania, and Somalia
Let us know how many you got right and we'll be updating our quiz for next year with new and even tougher questions (well easier if i have anything to do with it).
From all of us here at Parkway we'd like to wish you a Merry Christmas and a happy New Year.